Hera
est la déesse du mariage et de la maternité,
elle symbolise le rapprochement des êtres
et le fruit de celui-ci...
Hera was worshipped as the goddess of wedding and birth,
she symbolises the increasing proximity between individuals
and its fruitful outcome...
HERA FINANCE, banque d'affaires indépendante dirigée par Franck S. GIAOUI, vous conseille pour vos opérations de cession et transmission d'entreprise, placements privés, fusions et acquisitions, administration de sociétés, et de management de transition.
HERA FINANCE, is an independent advisor in corporate finance and strategy, led by Franck S. GIAOUI. We advise our clients in financial engineering including private placements, mergers & acquisitions, disposals & divestitures, LBO-MBO, transition management and board membership.
HERA FINANCE a réalisé une cinquantaine de transactions, soit 80% des mandats que lui ont confiés ses clients, grands groupes internationaux, entreprises familiales, ou fonds d'investissement engagés dans des stratégies de croissance ou de recentrage.
HERA FINANCE succeeded to close about 50 transactions or 80% of its mandates. We advise clients on their growth or focus strategies. We specialise in transactions between family owned companies and major corporations or private equity funds.
<![if !vml]>
<![endif]> <![if !vml]>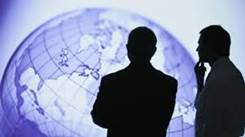 <![endif]> <![if !vml]>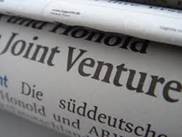 <![endif]> <![if !vml]>
<![endif]> <![if !vml]>
<![endif]>  <![if !vml]>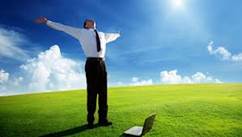 <![endif]>  <![if !vml]>

<![endif]> <![if !vml]>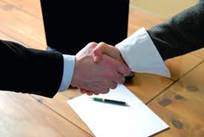 <![endif]>